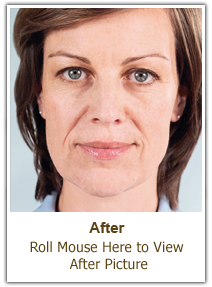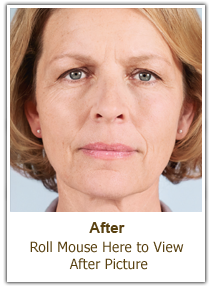 Individual results and treatment regimens may vary.
Treatment considerations:
Sculptra® Aesthetic is not for use in the lips.
Sculptra Aesthetic is not recommended for use around the eyes.
Safety and effectiveness of Sculptra Aesthetic has not been evaluated in areas other than nasolabial wrinkles (smile lines) and folds in clinical trials.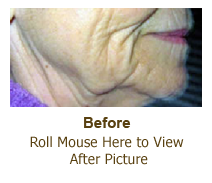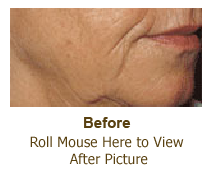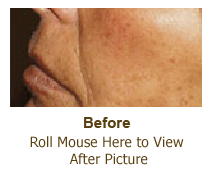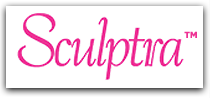 This is an FDA approved filler referred to as the "liquid facelift" and is a solution to rejuvenate the facial skin. Sculptra™ works by small needle injection, stimulating collagen production, as well as underlying tissue regeneration.  This combination restores fullness to the face, treating facial folds, and correcting lipoatrophy in patients with human immunodeficiency disorder. The results from Sculptra™ continue to show up gradually over time, thickening the skin and replenishing what has been lost.  This allows for subtle changes to take place over time lasting for up to two years.
Sculptra™ is synthetic, derived from natural components, and is biodegradable, safe, and well tolerated by patients. The injections site can be tender, and you may experience redness, bruising, bleeding, itching, and swelling for a short time.  After injection, it may appear that results are immediate; however, true results cannot be seen for a few days, and will continue to improve.
Please call Advanced Skin Solutions, at (480) 214-3922 to schedule an appointment or click here to schedule a free initial consultation
Please see full Prescribing Information and Patient Medication Guide.